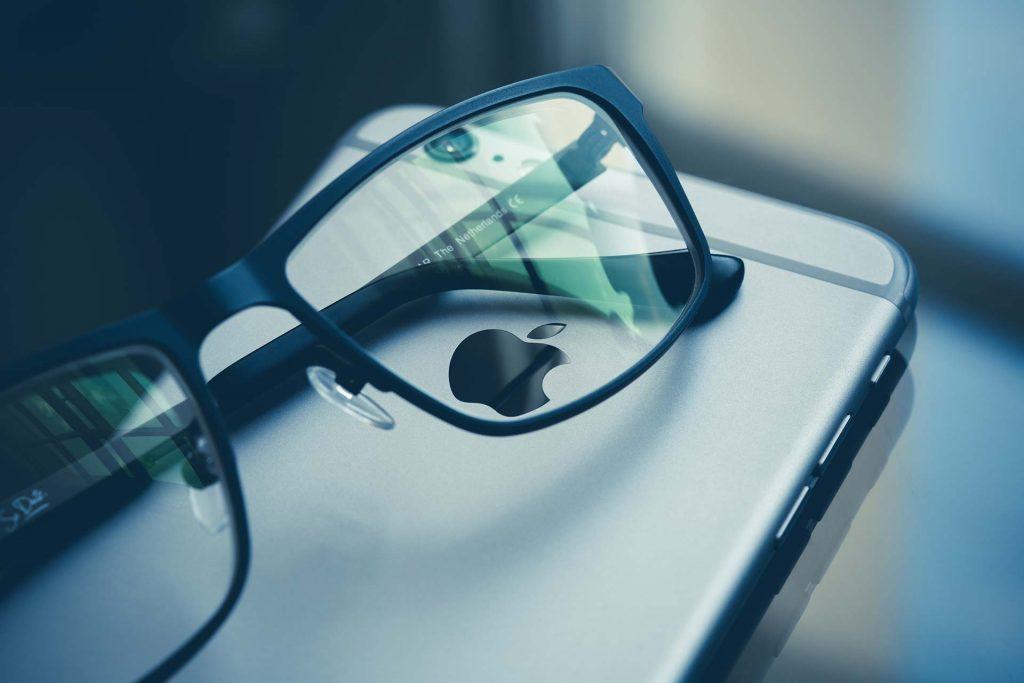 Dissolving Estonian Company – Appointing Liquidator
Sometimes the plans will not work out. Business does not get off the ground as planned. Or the e-residency and Estonian company just aren't as beneficial for your business as you hoped. These things happen, and now, you need to dissolve the company.
To dissolve the company, and assuming you won't be doing it by yourself, you have to appoint a liquidator in the Estonian business registry. Often, it's already too complicated for the e-residents to do without serious investment of time. And you really don't want to invest any additional time once you've understood you're closing the company.
This is a tutorial on how to appoint a liquidator for your company.
First log in to the business portal and click on your company. After you've done that, you can see this screen:

Click – "Start the petition for an entry regarding dissolution".
Next up, go to persons in the entry.

Click that and delete the management board: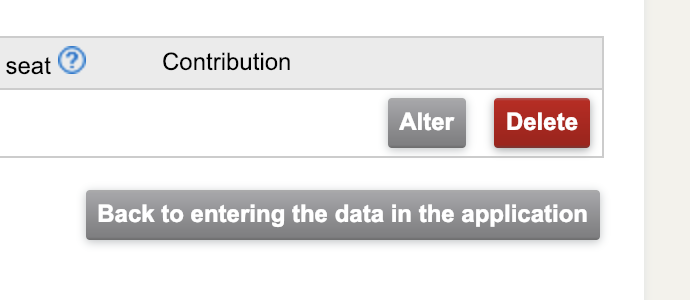 And add a liquidator instead:

Once this is done, click save and go back to entering the data in the application. Scroll down and there you can see:

You can see "The decision on dissolution in text format" – click that and add the text there in a free form.

Once this is done, you also have to upload documents – the decision to call back the management, the decision to appoint the liquidator and dissolve the company.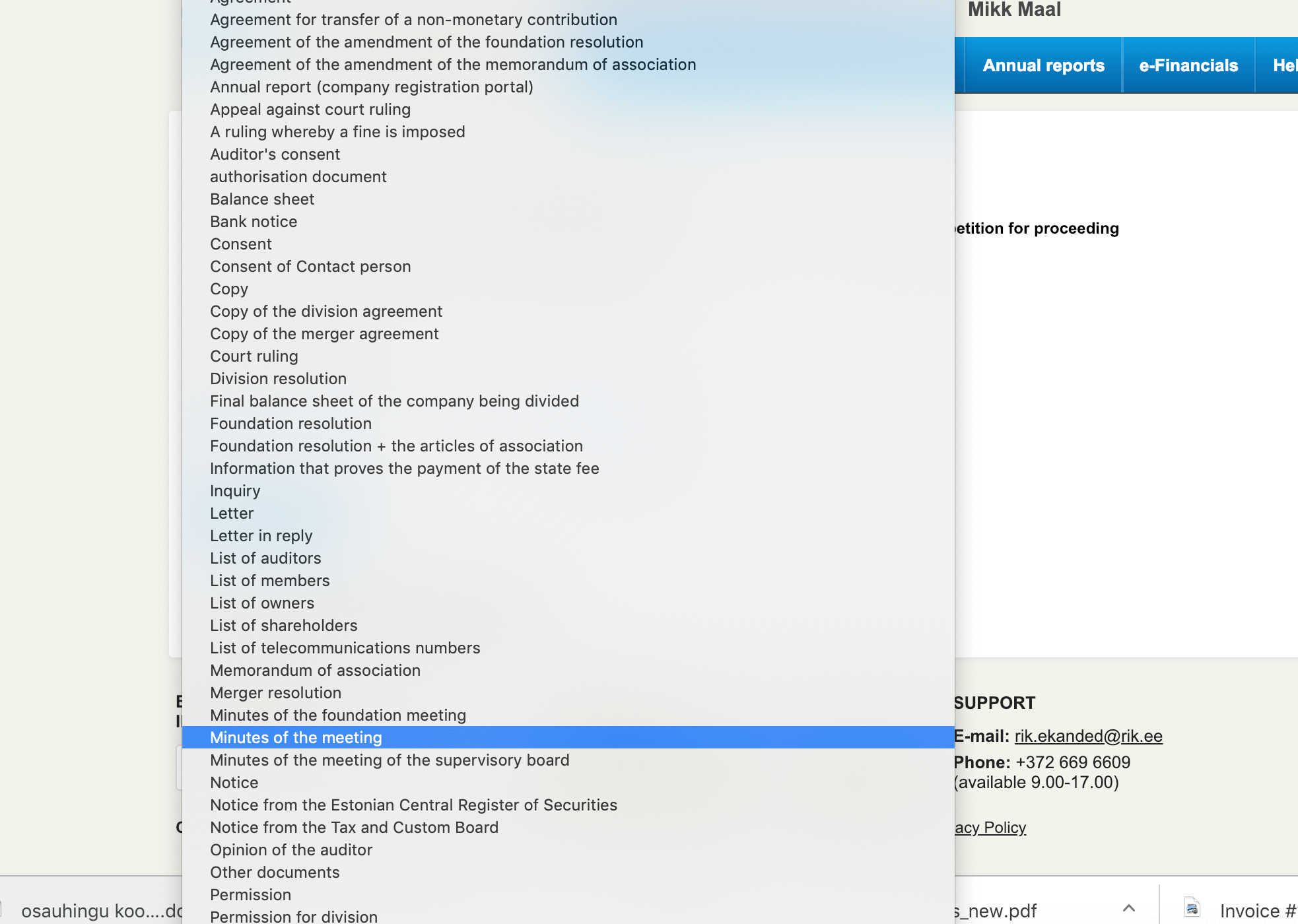 Once you've appointed the liquidator, then the liquidator will be responsible for dissolving the company. In general, it's better if you will have someone to do it who actually knows what needs to be done, in what order, and how.
Comistar provides business, legal and tax support for e-residency companies. Our core focus is on Fintech licensing, e-commerce companies, blockchain industry and affiliate marketers. We've been operating for over 5 years and have helped more than 300 companies to get started in Estonia