Experts Helping Your Business To Grow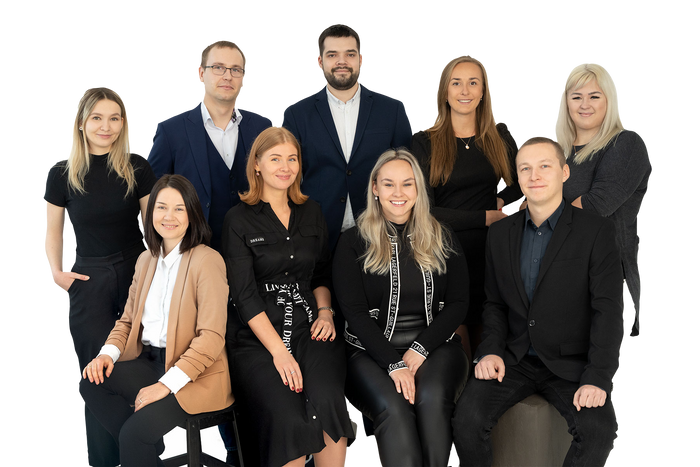 Book a consultation
No money. No experience. Only hunger for success and grit to persist. This is how Comistar Estonia was started. With 5000€ of loaned money, in a small cubicle office in Tallinn, we started our journey in 2013. Today, we've grown into a reliable partner for e-Residents and foreign entrepreneurs in Estonia. Our clients helped us to get started. And now, we're helping you to start your journey as well.
What will you get?
100% Online
From the comfort of your home
1. Hour session
To answer all your questions
2. Consultants
Pick according to your needs
Find your consultation expert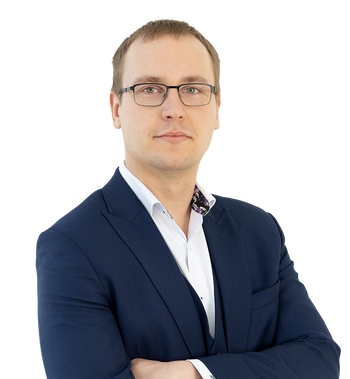 Hannes-Martin Uibooss
Accounting, Tax &
Company Management
Hannes is your expert for accounting, tax-related, company management questions. If you want to get a thorough understanding of how accounting and taxation work in Estonia, don't hesitate to book a consultation with Hannes.
BOOK NOW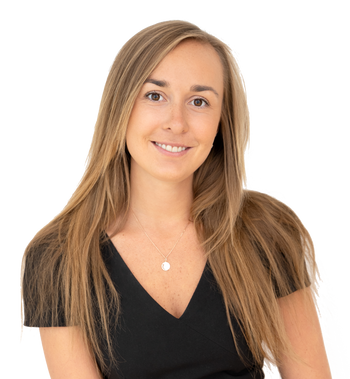 Gertrud Kalpus
Licensing & Regulations
Gertrud is our expert on licensing and legal matters. If you're looking to obtain a crypto license, would like to have a legal consultation on some topic, please book a consultation with Gertrud.
BOOK NOW
The process
1
The first step is to choose the right consultant according to your needs. This will ensure that you'll receive the answers to your questions and will have the needed input to operate your business.
2
The second step is to book the time and make the payment. We charge for the hourly consultation as it We charge for the hourly consultation as it enables us to block the needed time in our calendar to prepare and provide the needed attention to your needs.
3
The third step is to follow the instructions you're given after booking. We may request you to send additional information and context to prepare for the consultation.
That's it, you're all set!