Become the next

e-Residency

success
story
Comistar Estonia makes your business visions come true
Establish and manage your company with Comistar:
expert accounting, invoicing, taxes, compliance
Start here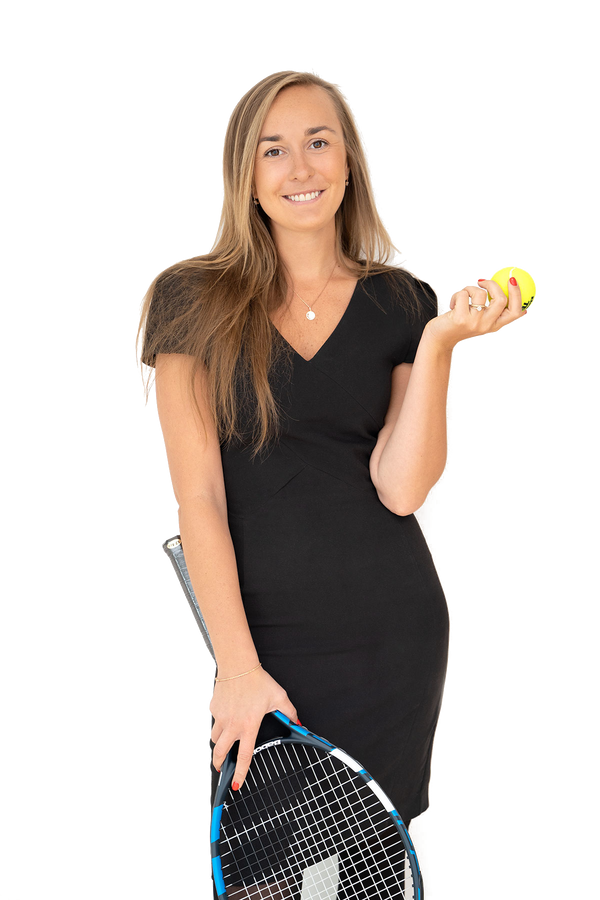 What is
e-Residency

?

e-Residency is an Estonian government-issued digital identity that enables you to set up and run your business online. Most e-Residents are entrepreneurs who work digitally, are location-independent, and want to start and run an EU company.
Why start a business in Estonia?
e-Residency program
All government services are accessible online.
Digital services
Almost everything can be done online, tax declarations are filed digitally.
Online registration
Company incorporation with the e-Residency card takes 1-5 business days.
0% corporate tax
Estonia does not have any corporate tax.
Remote banking
Estonia is a trusted state and you can open an account in any EMI bank.
Convenient regulation
Estonia is part of the EU and top 5 best country for startups in Europe.
Estonian company is perfect for
Startups environment
Estonia has a welcoming startup community with more than 1330 startups and 10 unicorns.
Amazon FBA and dropshipping
With an Estonian company you can easily register, manage and operate your e-commerce business in the European market.
Digital nomads
Estonian company is designed for digital nomads lifestyle. Company can be operated online, with no fixed location requirement.
Freelancers and contractors
Estonian company ables freelancers and contractors to operate in the EU under an affordable legal entity.
Complex and regulated activities
Comistar Estonia supports different regulated activities as well as compactness with multiple shareholders, board members, holding companies and many others.
Cryptocurrency companies
Some activities are regulated, but if you are planning to sell NFT or just invest in crypto, Estonian company can be a good solution.
Your 3-step launch plan
1
Get in touch
We will ask a few simple questions about you and your business plans and will find the best solution for your needs.
2
Obtain e-Residency
We will help with the application and guide you through the e-Residency process. Already a card carrying e-Resident? We will incorporate your company in 1-3 days!
3
Register your company
Once you have the card, we will help you choose the perfect accounting plan and prepare all documentation. You just need to sign the establishment application and the company will be registered in a few business days.

Comistar took the time to understand our needs in accounting and legal matters before giving us a tremendous value proposition. Because of their help we faced no issues in the process of renewing our license with the Estonian FIU. The team is comprised of great professionals who bring vast experience and knowledge but it was the personalized attention and accommodating touches that we found most valuable in Comistar.
Miroslav and Roberto
Co-Founders of Finrax

It's just relieving to know that there's a person to talk to - the response rate is 100% and very quick. Also, what's important is that even if they don't have the solution in house, they will go the extra mile to try and figure out or at least invest the time and energy into showing care and actually helping out. It's better to build a house with people who know how to do it.. then to try and learn everything by myself.
David Mor
Karmarketing OÜ

The team at Comistar is extremely efficient and attentive to my needs as an entrepreneur. As an expat in Estonia, I didn't have to understand the reporting and tax rules, as the team has handled everything amazingly for my online business. I would highly recommend Comistar over the all-in-one solutions available elsewhere.
Micha Mazaheri
Paw Cloud OÜ
Pricing
S plan
45€ | Monthly
FIXED | + VAT 20%
Low-volume (up to 6 bills)

Simple service type activities
Most popular
M plan
89€ | Monthly
STARTING AT | + VAT 20%
Everything in S Plan, plus
Volume restriction (up to 15 bills)
L plan
159€ | Monthly
STARTING AT | + VAT 20%
Everything in M Plan, plus
XL plan
Individual plan
Public Limited Companies, regulated companies, crypto & fintech companies, investment firms, funds etc. Contact us to discuss your specific needs.