Frequently Asked Questions
We have collected the most popular questions that Estonian e-Residents have asked in the Facebook community. These in-depth answers should give you a clear picture of what e-Residency is all about – and also what it's not.
e-Residency
Estonian Company
Taxes & Accounting
Bank Account
Board Members & Shareholders
Loan & Investing
Share Capital
Dividends & Money
Crypto license
Got questions about tax or
legal matters?
Book a one-hour consultation with our experts to get clarity on tax, legal, or business questions.
100% Online
From the comfort of your home
1. Hour session
To answer all your questions
2. Consultants
Pick according to your needs
Book now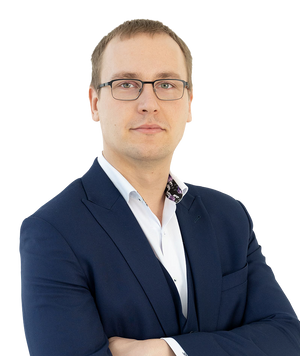 Hannes-Martin Uibooss
Accounting, Tax &
Company Management