Our Services
Comistar Estonia provides services to a diverse set of industries, our focus is set on helping manage Estonian (incl e-Residency) companies internationally the core focus is accounting, tax, legal & licensing.
Comistar Estonia is part of Comistar Global dedicated to providing business management solutions.
Got questions about tax or
legal matters?
Book a one-hour consultation with our experts to get clarity on tax, legal, or business questions.
100% Online
From the comfort of your home
1. Hour session
To answer all your questions
2. Consultants
Pick according to your needs
Book now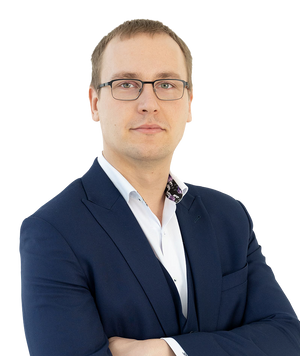 Hannes-Martin Uibooss
Accounting, Tax &
Company Management