All services for your
e-Residency company
If you're an e-Resident and you want to start a company,
Comistar Estonia is the perfect solution for you.

What is e-Residency?
e-Residency is a unique program from the government of Estonia that allows entrepreneurs and freelancers around the world to set up and run their business online. You can get a digital ID card from the Estonian government, which allows them to access Estonia's e-services. e-Residents can use these services to start and run a global business entirely online from anywhere in the world.
About Us
We offer e-Residency services, business setup, taxation, company registration and consulting.

We have years of experience in e-Residency services, and our team is dedicated to helping you achieve your business goals.

Whether you need help with taxes, accounting, legal support, or any other aspect of managing your company.

We have in-house lawyers and personnel that can help with different legal corporate matters.

Comistar Estonia is Official e-Residency Service Provider and trusted member of the e-Residency Marketplace.

We'll handle your company's more complex needs and develop your business vision.
Tailored Solutions For You!
S plan
25€ | Monthly
FIXED | + VAT 20%
Onboarding (incl. state fee)
425€ (one-time fee)
Most popular
M plan
89€ | Monthly
STARTING AT | + VAT 20%
Onboarding (incl. state fee)
425€ (one-time fee)
Everything in S Plan, plus:
EORI & EU VIES Registration
L plan
159€ | Monthly
STARTING AT | + VAT 20%
Onboarding (incl. state fee)
425€ (one-time fee)
Everything in M Plan, plus:
Tax Consultation once per quarter
XL plan
Individual plan
Public Limited Companies, regulated companies, crypto & fintech companies, investment firms, funds etc. Please contact to discuss your specific needs.
You Will Have Access To
Company management dashboard
What Our Clients Say
Comistar took the time to understand our needs in accounting and legal matters before giving us a tremendous value proposition. Because of their help we faced no issues in the process of renewing our license with the Estonian FIU. The team is comprised of great professionals who bring vast experience and knowledge but it was the personalized attention and accommodating touches that we found most valuable in Comistar.
Miroslav and Roberto
Co-Founders of Finrax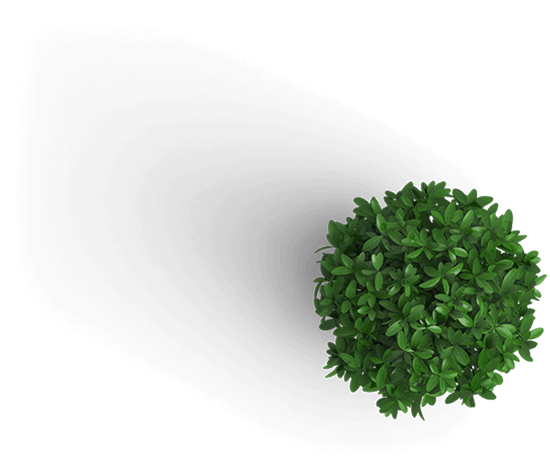 Why Wait?
Start Your e-Residency Journey Today!
Get Started With The Best