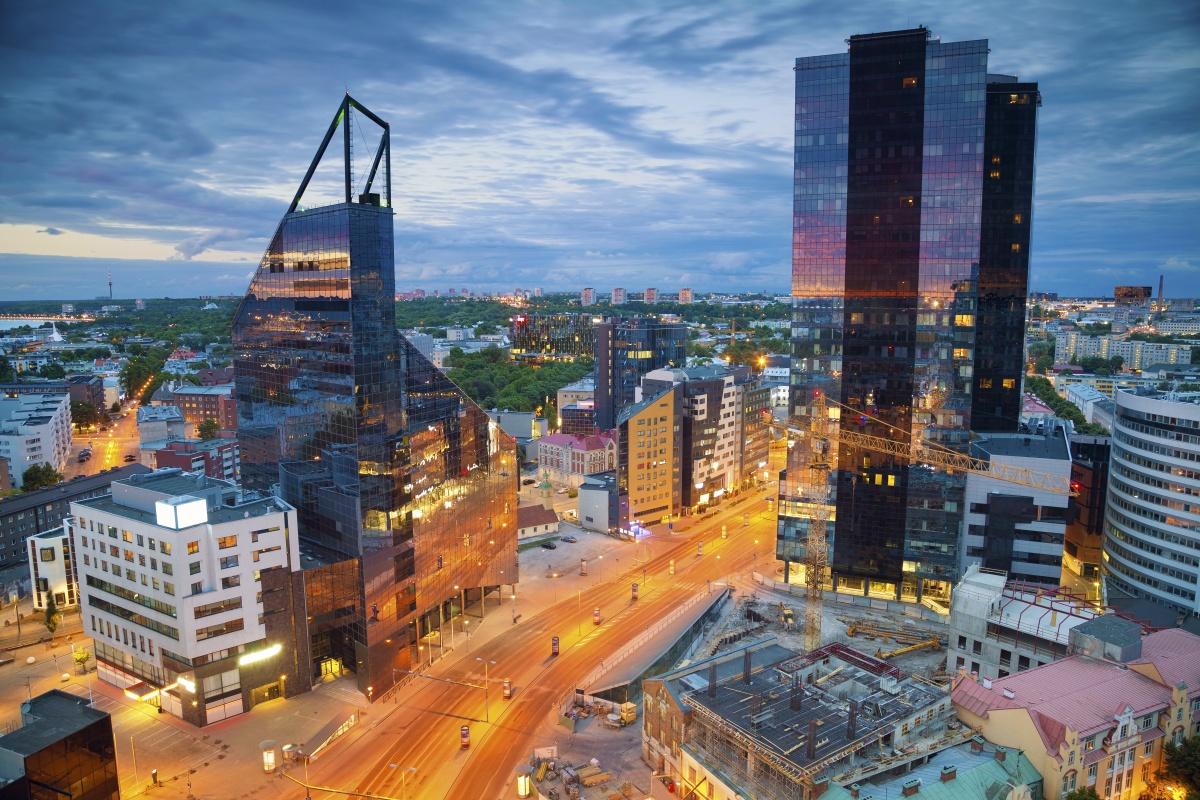 You can now sell company shares abroad
Tax and Legal
e-Residency
22 February 2021
It doesn't seem to be much of a news at first, because you've always been able to sell Estonian company shares remotely using the power of attorneys. However, it's actually quite significant, as now you can carry out this transaction in selected Estonian foreign representation.
There has been a strong push in Estonian parliament to make selling and buying shares of Estonian companies easier. The goal is to minimise the barrier for foreign investors to invest in Estonian startups. Traditionally, this has required visiting Estonia and going to the notary, or using the power of attorneys and have a lawyer represent the investor at the notary. Now, from February 2020, this is no longer required.
It's still just selected notaries, and I will provide a link to an article to read all about it, but it shows that politicians are doing something to advance the business environment even more, together with the digital nomad visa.
Here's an excerpt from the article:
"Initially, remote verification will be available at Estonia's foreign representations in Helsinki, Brussels, Stockholm, London and Riga. In parallel with the pilot project enabling remote verification through foreign representations, the process of carrying out acts by way of remote verification, which can be used upon agreement with a notary, will also be tested elsewhere, it appears from a press release.
In the new self-service environment, it will be possible to book a notary appointment, exchange documents and data concerning the notarial act, inspect the document project prepared by the notary and submit proposals for changing or amending it.
With remote verification, it will be possible to carry out transactions with shares of a private limited company, prove credentials, submit marriage or divorce applications and succession applications. It will also be possible to erase and give up real rights and commercial pledge."
Great work, Estonian leaders!
Comistar provides business, legal and tax support for e-residency companies. Our core focus is on Fintech licensing, e-commerce companies, blockchain industry and affiliate marketers. We've been operating for over 5 years and have helped more than 300 companies to get started in Estonia.