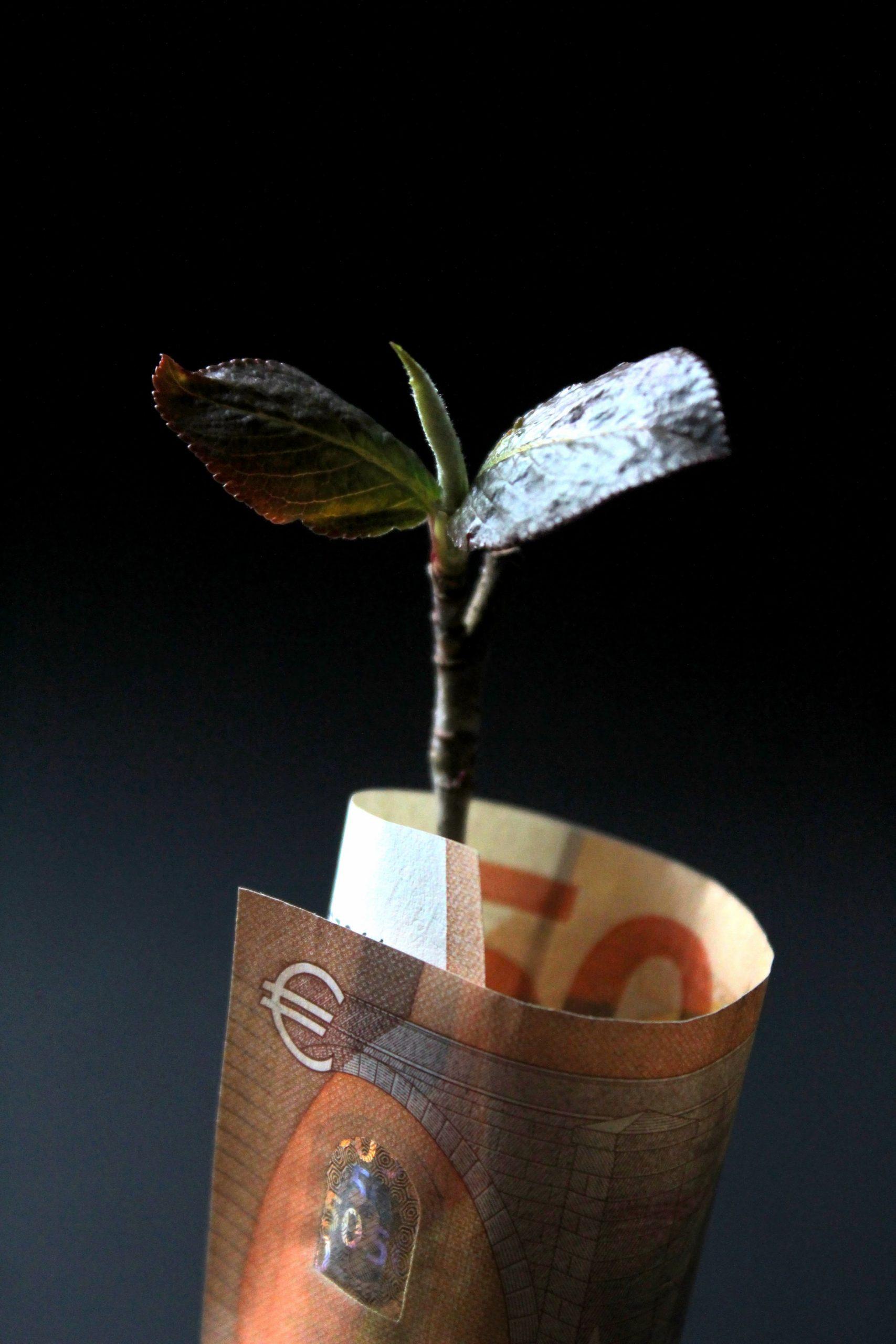 No Minimum Share Capital and Six-Month Company Name Registration
Starting a private limited company in Estonia just got even easier! As of 01.02.2023, there will be no minimum share capital required to form a company, and the company name can be reserved for six months. This makes Estonia an even more attractive option for entrepreneurs worldwide who are looking to establish a business securely and efficiently. Thanks to the e-residency program, starting a company in Estonia has never been easier.
Today in 2022
According to the Estonian Commercial Code § 136.  Share capital shall be denominated in euros. Share capital shall be at least 2500 euros.
The minimum nominal value of the shares is 0,01 €, which means that upon founding the company, it can have 250 000 shares.
Estonian company can be founded without making the minimum contribution, given that the set share capital is not greater than 25 000 €. But Until the complete payment of the contributions by all the shareholders, the private limited company shall neither increase nor decrease the share capital. In addition, the private limited company shall not make any disbursements to the shareholders (incl dividends). The prohibition on disbursements shall not comprise the salary and other remuneration paid to the shareholder.
In 2023 this requirement will be removed!
But, then, why should you pay in the share capital?
The share capital contribution is not a fee. It belongs to your company and can be used to pay for business activities. Addionlay, the share capital does not need to be paid in cash, but other assets can be accepted as well.
If the share capital of an Estonian company is at least 10 000 euros and fully paid in, the formal requirement of share transfer can be waived in the articles of association, and it can be prescribed that a disposition for the transfer of a share shall be at least in a format which can be reproduced in writing.
In other words, if share capital is paid in up to 10 000 € or more, then transferring shares can be done without the need for a notary; it can be done online. Given that such an option is put to the articles of association of the Estonian company and some formalities are taken care of. Also, the new shareholders don't need to have an e-residency card to become a shareholder of your company.
So these are the changes that will make managing a company in Estonia much easier. E-residency will become even more attractive with these changes.
If you are thinking of starting a company in Estonia, now is a great time to do it!
What do you think about these changes? Let us know