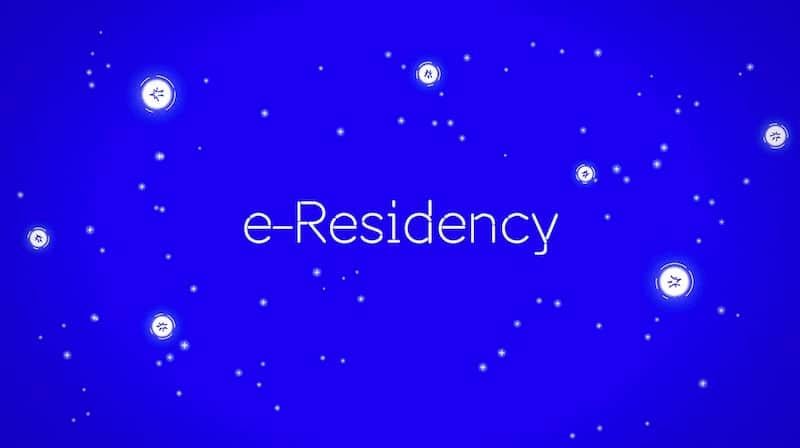 New e-Residency Locations (Thailand, Singapore, South Africa, Brazil)
Today, the Estonian e-Residency team has announced new pick-up locations for all future e-residents. The new pick-up locations are in Brazil, South Africa, Singapore, and Brazil.
This is great news for online entrepreneurs in these countries. In times of Covid, it's a lot easier to get started with e-Residency if you don't have to travel to another country.
Here are more details about the locations:
Bangkok:
399 Interchange Building, B2 Floor, Unit A/1, Sukhumvit Road Klongtoey-Nua, Wattana, Bangkok 10110 Thailand.
Johannesburg:
191 Bekker Road, The Station, Vorna Valley, Midrand, 1682 Johannesburg
São Paulo:
Vilma Sônia, Av. São Luís, 112 Cj. 404, República São Paulo SP , 01046-001 BRAZIL.
Singapore:
10 Anson Road, Unit 30-08 International Plaza, 079903 SINGAPORE.
Additional Fees
There are additional fees associated with picking up the e-Residency card from the new locations. To the standard fee of 100€ which is paid when you're applying for the e-Residency, you'll need to pay a small fee in a local currency.
Brazil
23.60 EUR (160 BRL)
South Africa
17.25 EUR (317 SAR)
Thailand
16.05 EUR (587 THB)
Singapore
16.05 EUR (26 SGD)
New locations coming soon
The e-Residency team plans to open 15 more new locations in the near future as part of the effort to expand the e-Residency impact in the world. These announcements will be made once more details emerge.