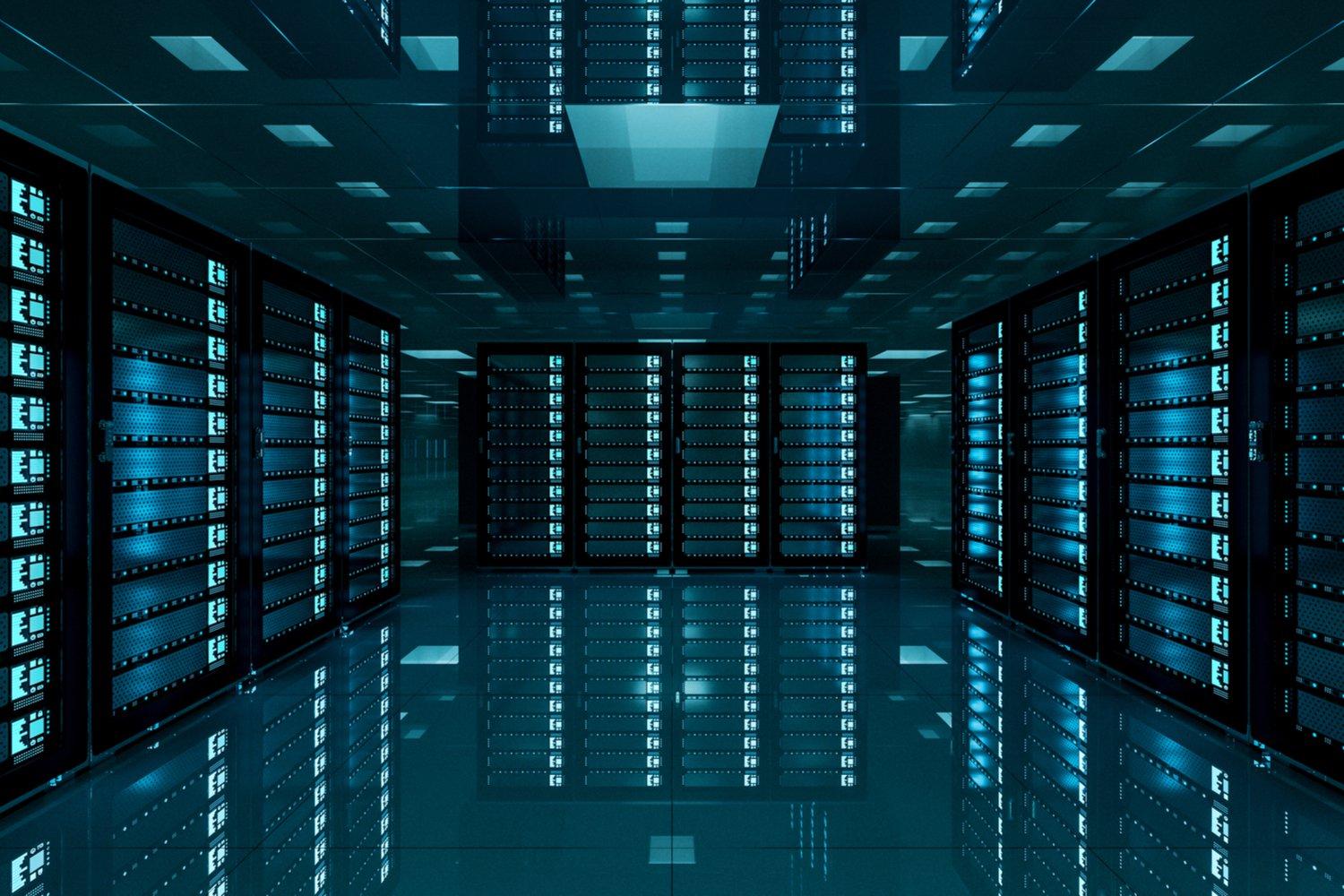 Mining Cryptocurrencies
In 2018 everyone knows what is cryptocurrency mining. It's popular business endeavor because it's profitable. Of course, it depends on what you mine, costs, and current market prices. There are many hobby miners, but also big businesses.
The biggest mining farms have always been in China. China has extremely cheap electricity, coupled with vast available territories. Due to regulatory issues, however, China miners are looking for new solutions. So are other Asian (Japanese, Koreans) miners. Because Nordic countries have a suitable climate, many miners are now looking towards Scandinavia, and also, Iceland.
According to the latest reports, Iceland has already sold out all its available energy capacity to cryptocurrency miners. Sweden, Finland, and Estonia are still boosting available capacity and readiness to take in crypto miners.
How is this relevant to Comistar business and e-Residents? Well, the fame of the e-Residency program travels far, and Estonia as a digital nation is known for a positive attitude towards new technologies. The political climate is super important, as mining is capital intensive business, and everyone wants to protect their investments. Basically, it doesn't matter if China has cheap electricity if the mining is banned. Miners are looking for stability and sustainability.
Comistar helps current miners to relocate or newcomers to start the mining business in Nordics, and also in Russia and Ukraine through local partners. Both Russia and Ukraine have better electricity prices, but also higher political risk and overall business environment risk.
What makes our proposal special is that we have an exclusive distribution agreement with mining machine manufacturer for the Nordic regions, which means we can deliver the whole value chain to the client, from machines to the electricity agreement with the local power plant. Also, maintenance (electrician, cooling systems specialist, excess heat specialist, modular building design and construction with bigger projects).
If you are interested in starting your mining business or relocating an existing farm, you can get in touch with us.